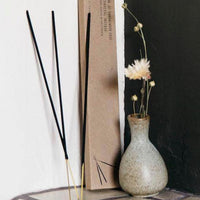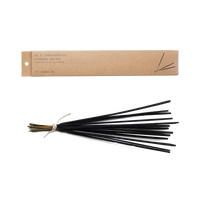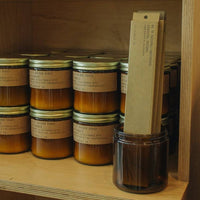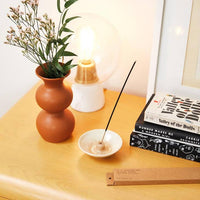 P.F. Candle Co.
Sandalwood Rose Incense - Pack of 15
Smoke that instantly uplifts a space and fragrance that lingers even after extinguishing. This incense is hand-dipped in-house using fine fragrance oils and dipropylene glycol (DPG), a synthetic base commonly found in body care and home fragrance products.
Sandalwood Rose. New York meets Los Angeles. This incense is a take on a unisex floral. Notes of cashmere rose, oud, and sandalwood. 15 charcoal incense sticks per pack.
Approx. 1 hr burn per stick
Made in United States of America