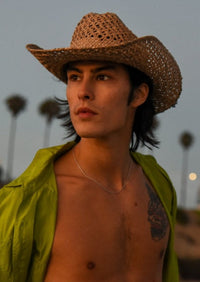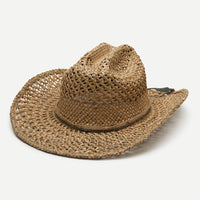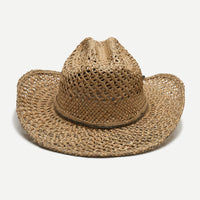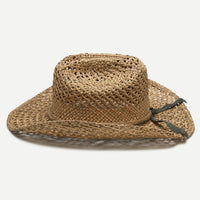 Wyeth
Jessica Hat in Seagrass
Handwoven with 100% seagrass straw, our Jessica cowboy hat is a closet staple. She features a classic cowboy pinch, structured upturned brim, open weave, and jute rope trim.

Size: O/S with a velcro size adjuster tucked inside the inner sweatband.

100% Seagrass Straw

How to clean: Spot clean using a damp cloth and mild soap. Air dry in an area free from direct sunlight.