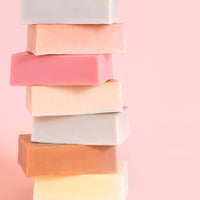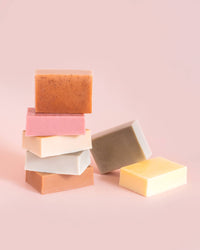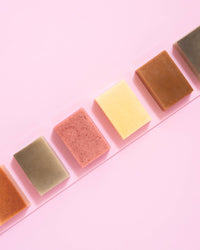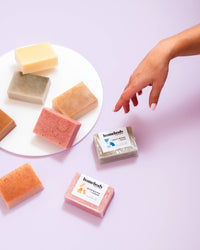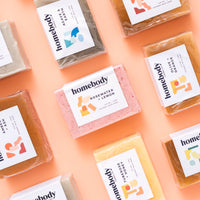 Homebody Candle Co.
Olive + Orange Milk Soap
Olive + Orange is warm, earthy + botanical, everything you'd want in a fresh use-everywhere-fragrance.
Notes of: orange • lemon • greenery • olive leaf • gardenia • wet earth • musk • vanilla Lather, rinse, repeat! Our ultra-moisturizing soap is made with our holy grail combination of coconut oil, coconut milk made from the "meat" of the coconut + skin beneficial clays.
Our soap is made of sorbitol, non-GMO + sustainable coconut oil, propylene glycol, stearic acid, sodium hydroxide, glycerin, coconut milk, titanium dioxide + different beneficial clays.
We mix our super nourishing soap with our premium perfume-grade (paraben- and phthalate-free) fragrance oils.
Each bar is approx. 6.5oz + is mixed with one of the following clays: french green clay • red moroccan clay • rhassoul clay • rose kaolin clay • turmeric Clays fade over time, keep out of direct + harsh sunlight!