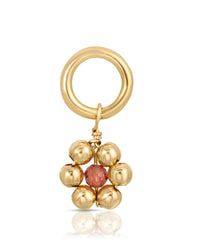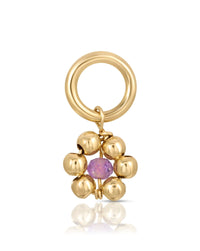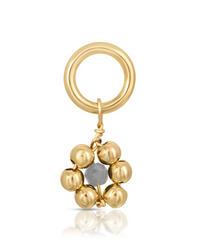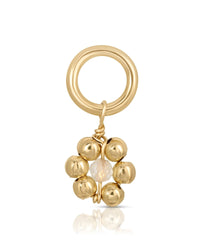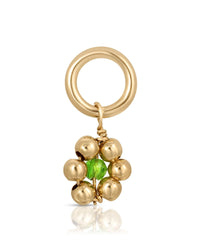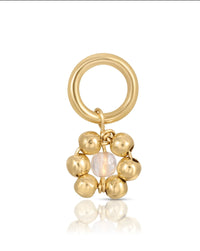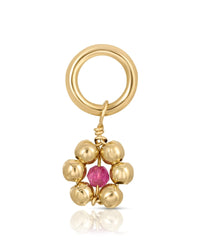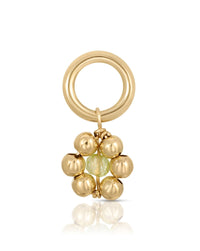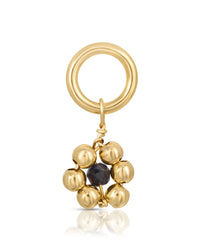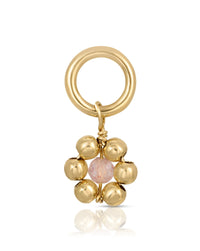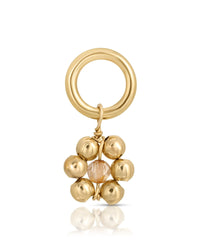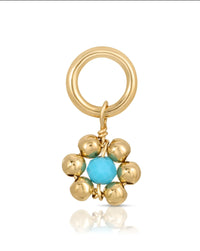 Kozakh
One Love Flowercita Birthstone Charms
2mm faceted gems.
2mm 14k Gold Filled or Sterling Silver beads.
Each charm comes with a unique birthstone card.
Handcrafted in the USA.

Available in 

14k Gold Filled 

Add this charm to your One Love Chain Necklace or hoops!
Handmade in the US - Proudly handmade in-house by skilled jewelers who love their jobs, not in overseas sweatshops.
Materials Made to Last - Made with high quality materials so your jewelry can stay on your body and out of the trash.
PLEASE NOTE: This product page is just for purchasing the charm separately (without the chain)